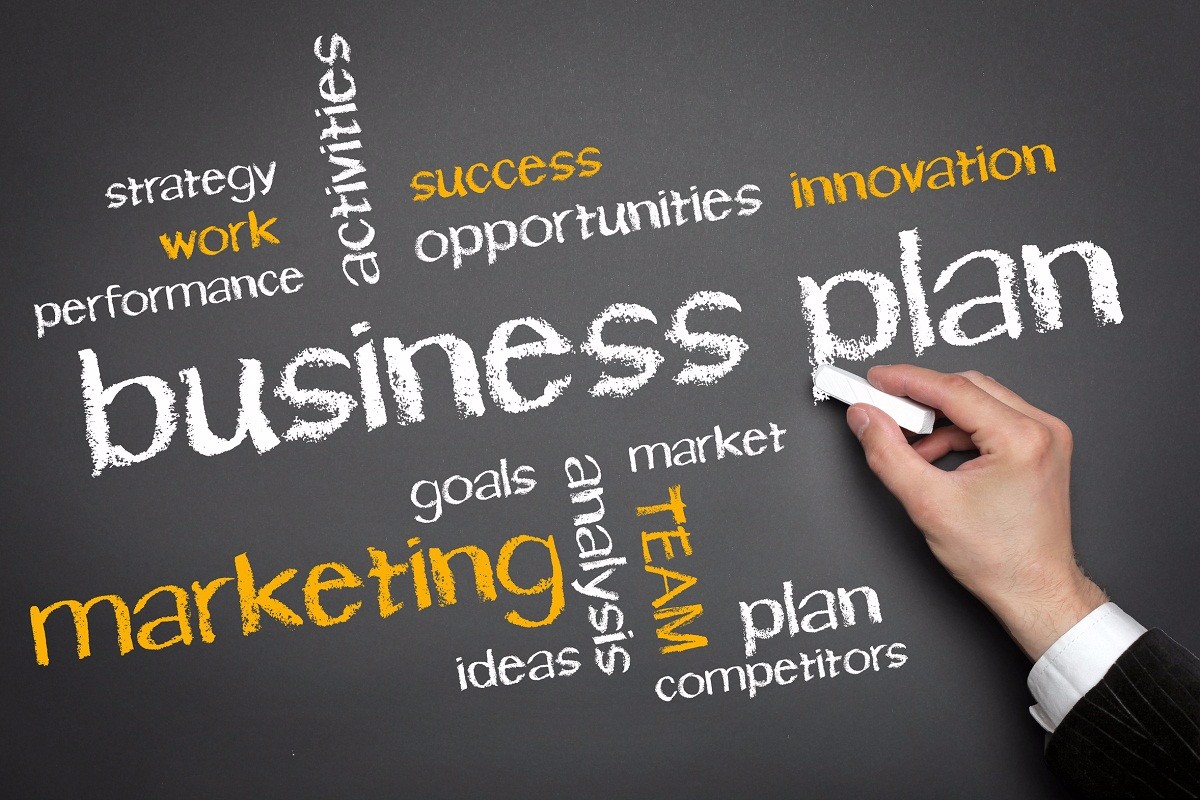 First of all, I'd like to wish everyone a Merry Christmas and a Happy New Year.
The time between Christmas and New Year is often a quiet time and one in which I sit back and look at what my priorities should be for the year to come. I catch up with things, get myself organised and read books and articles. I came across an interesting article recently based on a survey of more than 1,000 entrepreneurs that came up with a list of the top ten qualities of highly successful business owners. Can you see yourself in the following characteristics, or is it time for you to have a think?
Business Focus: They base decisions on the potential to turn a profit, not what they like to do themselves.
Confidence: They know themselves well and can read others.
Creative Thinker: They know how to turn an existing product or idea into something even better.
Delegator: They don't try to do it all.
Determination: They battle their way through difficult obstacles.
Independent: They will do whatever it takes to succeed in the business.
Knowledge-Seeker: They constantly hunt down information that will help them keep the business growing.
Promoter: They do the best job as spokesperson for the business.
Relationship-Builder: They have high social intelligence and an ability to build relationships that aid their firm's growth.
Risk-Taker: They have good instincts when it comes to managing high-risk situations.
My own beliefs align reasonably well with the list, but I'd certainly add the word PLAN to it. I work with a number of businesses in very different sectors and without doubt, the ones who are growing the quickest and making the most profit are the ones with a defined plan that they follow in order to achieve their goals.
The businesses that are succeeding are the ones where the owner knows exactly what they want to achieve, how they're going to get there, what steps they need to take and which targets to hit by when. Their plan isn't just for this week or next, it's for the next year. Most importantly, they follow their plan.
The businesses that are living hand to mouth, struggling with cash flow and running around like headless chickens grabbing anything they can get their hands on are the ones that don't have a defined plan. They have no written business plan, no cash flow projections and if you ask them what their aspirations for the business are, they usually answer with a flippant "make loads of money" or "double the size of the business". When you ask them how, they can't answer you, because they don't have a plan.
They may well be as brilliant as their ego's tell them they are; all I know is that in all the businesses I've worked with, as I said earlier, the ones that are the most successful and making the most profit are the ones that know where they're going, have a defined plan to get there, and follow it.
So, have a break over Christmas, reflect on where your business is now, where you want to get to and work on your new plan.