About me
If your Mentor hasn't started a business, built it and sold it,
then they haven't done it.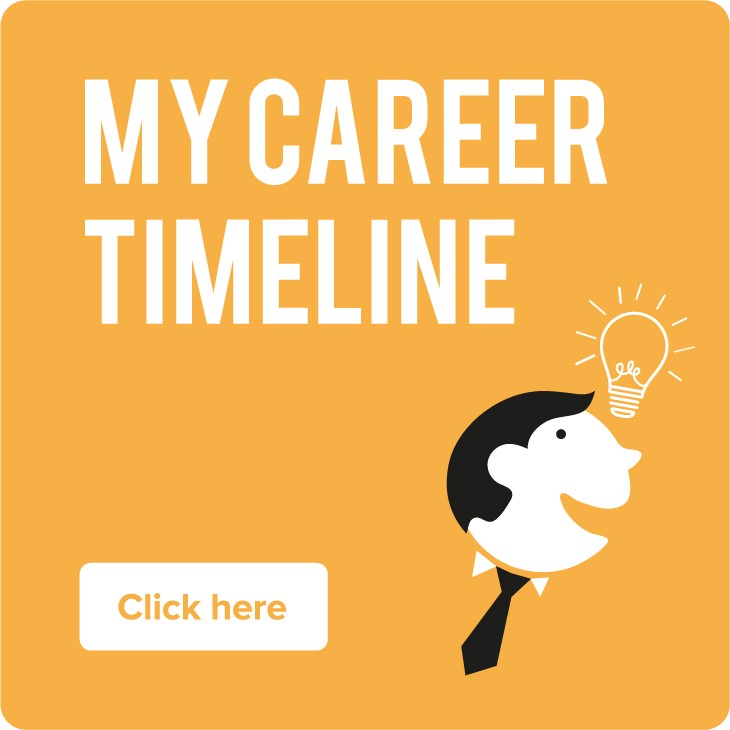 I have seen all aspects of business life; the good, the bad, the difficult, the politics, the government and the hiring and firing. I have done it for real for 25 years, had to live with every decision and spent time in every role. My knowledge comes from real experience, not from textbook theory.
As a boy I was sport mad; I played football, local league basketball and captained the county at cricket, so I began to learn how to manage people at an early age. However, I got injured, piled on the weight and then channelled my energies and competitiveness into business instead. My tech career began when I was just 18 years old and I was involved in my first start-up when I was only 23.


After that, I got involved in another start-up in healthcare IT, where I developed the software and over 5 years, we grew on average by 45% per annum. I looked after product strategy, architecture and future developments, moving it from a DOS base to a Windows base as that new platform emerged in the nineties. At the end of 1995, we sold it to an international software house. The new owners quickly wrecked the business, so I decided to take advantage and do it all again. I spent eighteen months developing a new product from scratch and started again.


I hired a CEO so I could concentrate on development, but when the time came to get his money out and invest, he got cold feet and quit a month before we launched, leaving me to develop the product and run the business at the same time.
Over 10 years I did everything; I dealt with the bank, funding, legal contracts, office leases, marketing, brought in investors, and diversified into new markets in order to survive and then grow again. I built it from a blank sheet of paper and sold it to a stock market listed plc ten years later.

I had a break, bought a place in the sun with a great view, but got bored and was appointed as an Entreprener to Business by Derby University, helping young and growing businesses in the Midlands by providing them with free advice and mentorship. Now I can help you build and grow your business.
If your Mentor hasn't started a business, built it and then sold it, then they haven't done it. I've done it twice.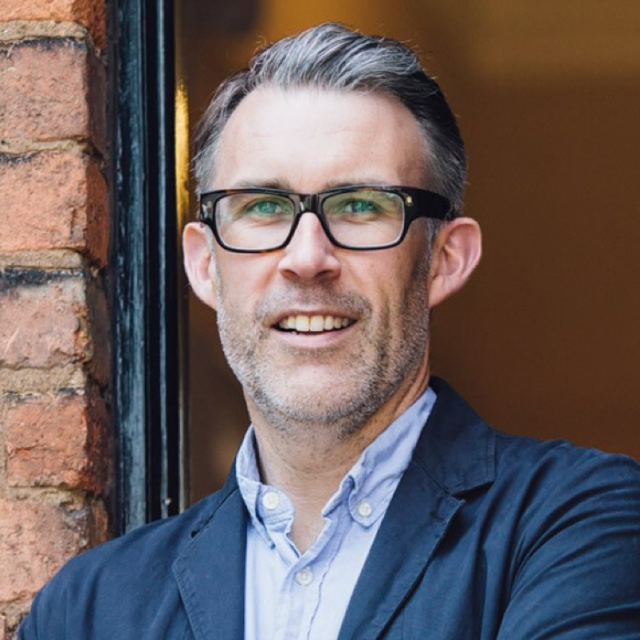 "Having worked with Rob on numerous projects over the last 8 years it's always great to get his insight on the direction we take. Well thought out project briefs with clear, concise feedback!"
Will Hives, Creative Director, Alt-Design.