Case Studies
I've worked with a number of local businesses over the last few years.
It's fair to say that the ones that grow and succeed are the ones with a definite plan; one that they stick to and work towards. Here's a selection of the businesses I've been involved with and how they've succeeded.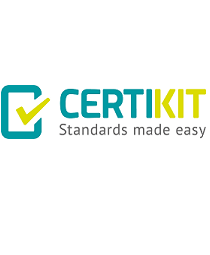 Certikit
Certikit Ltd provides templates to help businesses comply with IT security standards such as ISO27001. The company began life as Public IT, but has built on its success and re-branded, now supplying its customers through its Certikit website. I became involved with the company in April 2014 through my work as Entrepreneur to Business with the University of Derby and since then monthly revenue has increased by over 150% on average.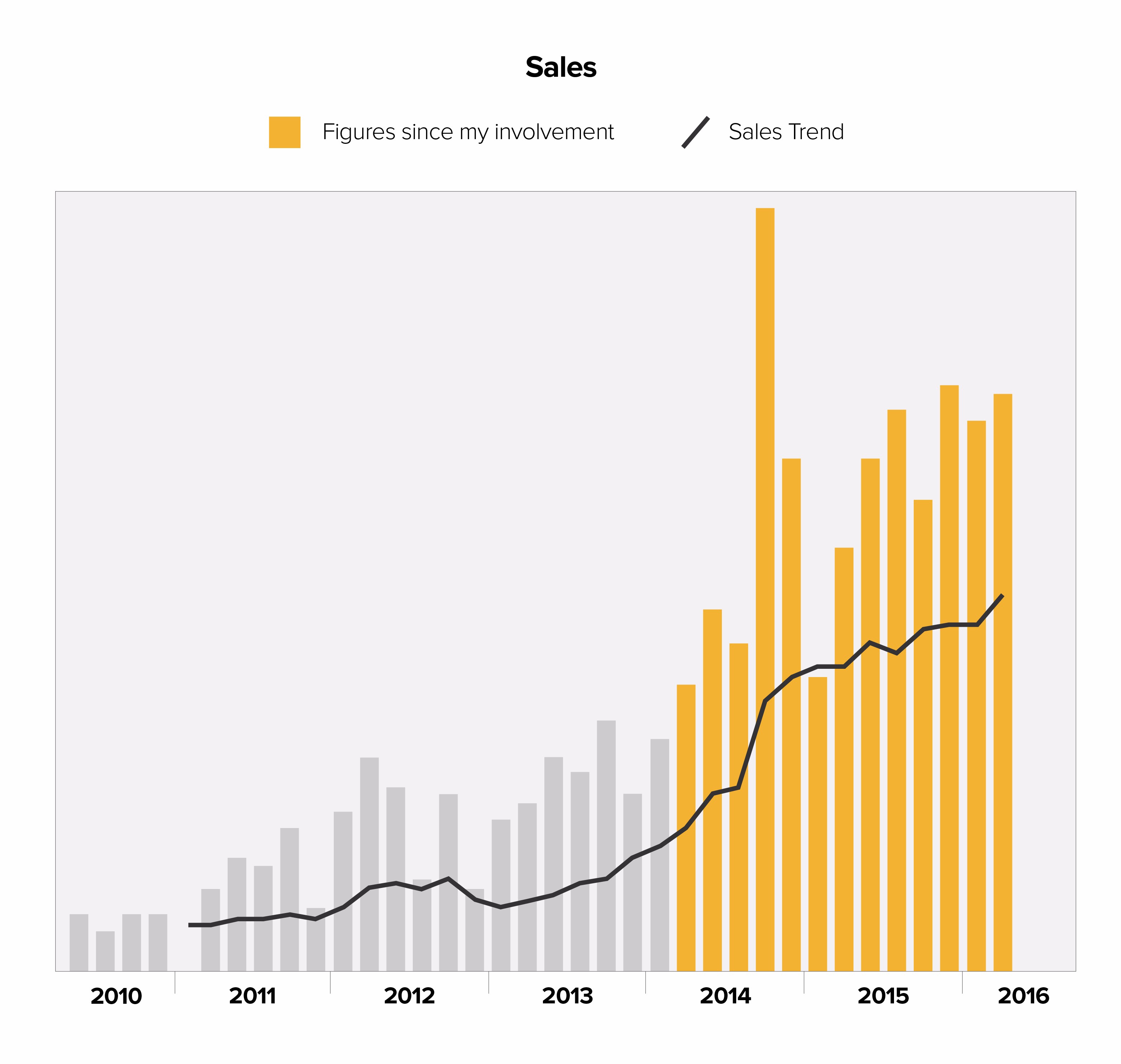 Certikit's growth has certainly been impressive, with the additional profits being wisely invested in building a new website and laying solid foundations for further growth over the next three years. More importantly, the growth has been sustainable and hasn't dropped away at all. Certikit is a shining example for having a plan, working the plan, monitoring the figures, understanding what works, and then driving the plan forwards on the back of a working marketing strategy.
---
Read more about my Certikit work here

---

Matthew Jones Photography
Matt Jones is a professional photographer, who told me when we first met that he was pretty busy, but wasn't making enough money; a common trait in small businesses. We've worked on a number of things with Matt's business, and he features in my courses as a case study, but suffice it to say that his business grew by 25% in our first year of working together.
---
---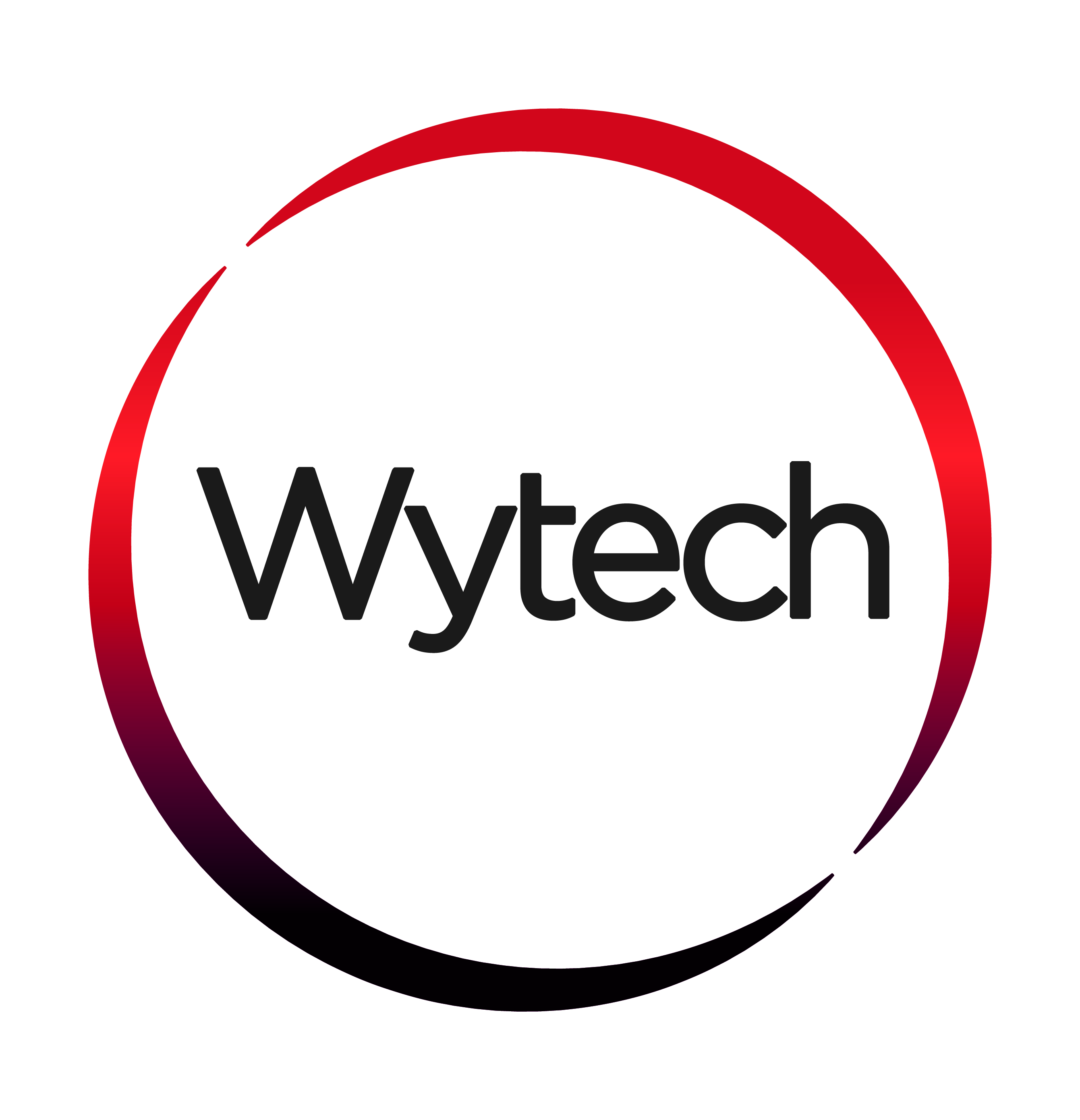 Wytech
I effectively acted as a non-executive director to Wytech, starting to work with them in 2013 and helping them increase turnover from £260,000 in 2012/13, to £400,000 in 2013/14 and £550,000 in 2014/15, achieving annual growth of 55% in the first year and a further 40% in the second.
We worked on making the business more professional, more aware of its financial position and increasing visibility with improved marketing strategies.
---
---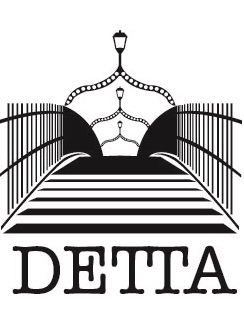 Detta Textiles
I worked with Detta Textiles and its owner, Berni Raeside, through my Entrepreneur to Business role with the University of Derby's Lets Do Business programme. Berni has a premium product that needs to be sold in the likes of Harrods and Selfridges, so we worked on positioning in the market, premium branding and packaging and the overall feel and presentation of her product range.
I also helped her with a successful bid to the Derby Enterprise Growth Fund for grant help with a project to increase the business' manufacturing capacity and acquire the equipment needed to do it. You can here more about it as a case study in my courses.
Berni is a real go getter from Dublin and I've every confidence she will be successful.
---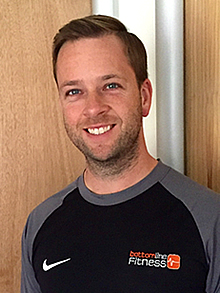 "What makes Rob unique is there is no set 'procedure' or system to his coaching. He works with you to understand what it is you want to do and then develops unique ways and methods to get you from A to B and then to Z. He is also extremely personable and you can't not get on with him, but that doesn't mean you'll get an easy ride. He will exercise your brain and constantly adapt the style and volume of work so that you evolve and develop. Much like we do with our personal training clients.."
Neil Stanley - Bottom Line Fitness